Get Land property search at an affordable price. We offer affordable Land Property Search Report for property situated within state of Maharashtra. 
We're happy to offer you our top-notch legal services and para-legal services with Registration and compliance in an affordable pricing! Please take a look at our categorized services.
Divorce /Family Litigations
Legal Advice for all types of Divorce cases and Family Litigations.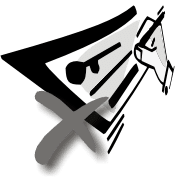 Complete end-to-end support in cheque bounce cases.
Consumer Protection Advice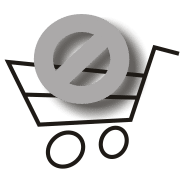 Legal advice in case of various consumer cases with end-to-end support.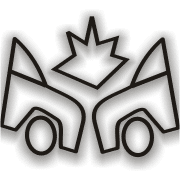 Legal Advise for motor accident claims tribunal (MACT) case and litigations.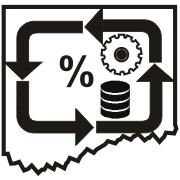 GST, IT, VAT, EPF, ESI, Labour Laws compliance & consultation service
Get Drafting service in English / Marathi by our experts at an affordable price
We Listen, We Fight and You Win!
We are protecting your rights…
Ask for Professional legal help today. We are always ready for help you to succeed in court!